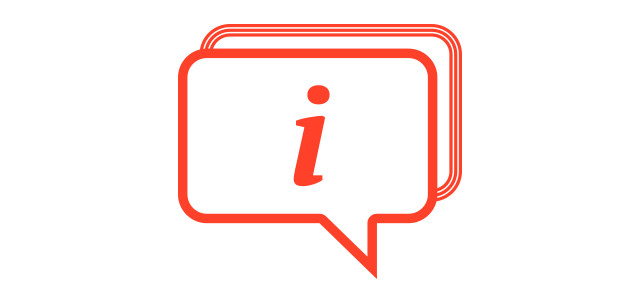 to All the Partners
OBJECT NEWS: CHINA Coronavirus influence
Regarding the evolution of the spread of the "Coronavirus Covid-19" in the Emilia-Romagna territories, and with regard to the prevention of contagions in the workplace, Nicolini & C srl follows the recommendations and procedures envisaged by the Ministry of Health and the Emilia-Romagna Region. The common goal is to protect the health of staff and their communities, while safeguarding business and production continuity.
Nicolini & C srl intends to reassure all its customers and suppliers that it's not currently aware of any cases of Coronavirus infection among Nicolini & C staff nor among the extended circle of its collaborators nor among other social and professional contacts and that, except for stringent provisions of the Public Health authority, the Coranavirus epidemic will have no impact in the short-medium term on the company's ability to produce and to deliver electric motors.
The components of the Nicolini & C electric motors are exclusively of European origin. The few components deemed to be at risk will be closely monitored in collaboration with the suppliers and the original importers.
At the same time Nicolini & C is already increasing its security stocks.